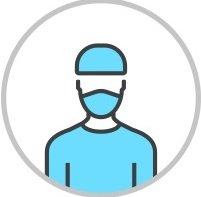 My name is William Gautier and I'm a Holistic Doctor. I am fond of my job. When I have some free time I spend it with my family or read books. On my opinion, reading is a lifelong skill. If you want to be successful, you should be welindie-popl-read and erudite, to move with the times.
Epigenetics and Disease: Finding Freedom from Genetic Fears
But, is it really that simple? Contemporary research is proving otherwise, and your understanding of these new insights will empower you to avoid disease, live longer with increased vitality, and amazingly, also improve the health of your children, even if you haven't conceived them yet.
Read More